Giclée Hand Crafted Archival Fine Art Prints Available to Purchase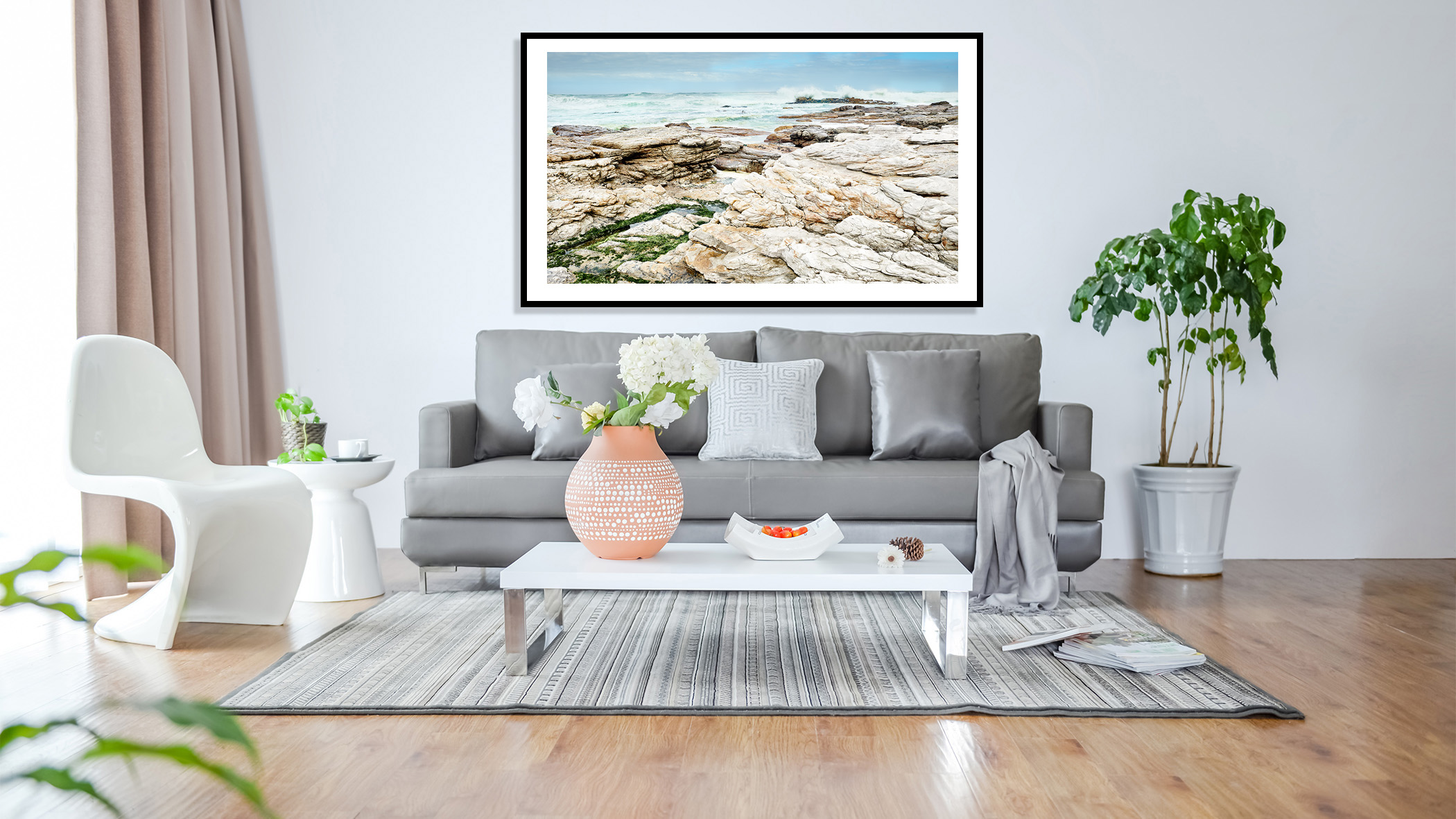 Brighten up your home or office by investing in some beautiful fine art photographs to enrich your environment.
All images, plus my catalogue of landscapes, seascapes, wildlife, people and general scenes from around the world are available for purchase as fine art prints.
Click HERE to see a few images in situ.
If you've an idea or a theme in mind, please do get in contact and I'll see if I have something that fulfills your request.
Coming from the era of traditional wet darkrooms when I printed all my own black & white negs, often mixing up raw chemistry to achieve unique toning techniques, I now print digitally in-house with the same attention to detail.
To obtain the final print ~ from shooting the images, processing the RAW files, calibrating and profiling monitors, printers and papers, is one which demands critical attention, specialist equipment and the knowledge to combine all those hard learnt skills into the end result I'm pleased with and one you'll be very happy with. It's a lot more complex than buying the latest camera and hoping the auto settings on your printer will work consistently each time. The latest pigment inks and acid-free, cotton-rag papers I use are archivally guaranteed by the manufacturers for 200+ years. Even taking their claims with a large pinch of salt & halving their estimates, we will still be considering a lifespan of well over a century!
I've carried out extensive tests on the numerous papers out there to get the results I require and the prints are available on following media:
Heavyweight Cotton Rag 308gsm ~ A white 100% cotton matt fine art paper with smooth surface. Giving you a wide gamut, smooth gradations and image sharpness.
Baryta 310gsm ~ A gorgeous acid free paper with no added whiteners, coated with a 100% barium sulphate layer giving a fine satin finish reminiscent of traditional darkroom papers. Offering the look and aesthetic of the original darkroom baryta print and complies with the ISO 9706 standard for maximum longevity. With a wide colour gamut and extremely high D-Max (black point) resulting in black and white images with depth & clarity, and colour images with vibrancy & intensity
Titanium Lustre 280gsm (A3 only) ~ A unique silver based Metallic Paper truly resembling the look, feel and print quality of a metallic surface with its high silver pigment content – this is NOT one of the much less impressive 'pearlescent' papers on the market which is simply an 'effect' on the coating.
Photo Smooth Pearl 290gsm ~ A semi-gloss white based paper with a high D-Max and wide colour gamut delivering beautiful images in both colour and black & white.
Prints are limited to editions of 25 and will be signed by the artist. All prints will have a border to allow for mounting and framing.
Pricing
A3 ~ €250.00 £200.00 $280.00
A2 ~ €500.00 £400.00 $560.00
Larger prints on roll paper and canvas 430mm on the shortside ~ Rest in Pro ~ Please contact for pricing.
Prices exclude shipping and framing.
Prints will be carefully hand rolled & packaged in a large diameter poster tube for despatch. For advice on the mounting and framing to ensure the integrity and lifespan of the print if required, can be offered via email.